Home | About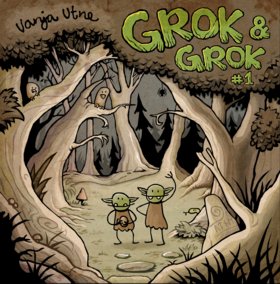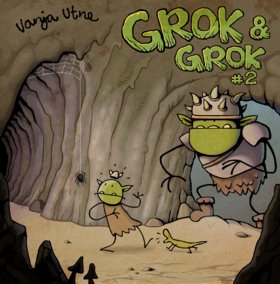 Hullo there! Click the images above to read the first collected adventures of Grok and Grok,
two little goblorcs who live in a cave under a treestump.

The comics can be read for free on this ad free website, but signed physical copies
are also available for purchase as of December 2017 (vol. 1) and December 2019 (vol. 2).
Each volume is 64 pages/paperback/21x21cm, and can be ordered by sending a mail with
GROK in the subject line to vanja_utne (at) hotmail (dot) com


If you live outside Norway:
£11...for one copy including world wide shipping, no tracking
£21...for two copies including world wide shipping, no tracking
If you want to order more than two copies, just ask. You can pay using PayPal.

Hvis du bor i Norge:
110 kr...for 1 eks inkludert porto
210 kr...for 2 eks inkludert porto
Det går også fint å bestille flere enn 2 eks!
Betaling via bankoverføring eller PayPal, har ikke vipps.

Hvis du bor i Kristiansund eller Trondheim:
50 kr...per eks av nummer 1 henta i Kristiansund
60 kr...per eks av nummer 2 henta i Kristiansund
Nummer 1 kan kjøpes på Outland i Trondheim for 50 kr.


Here are some photos of volume 1: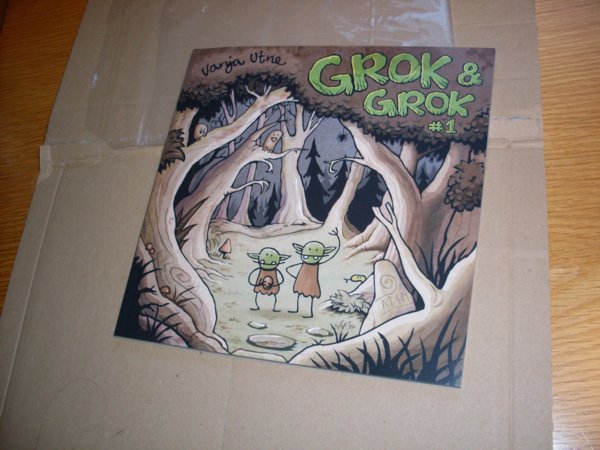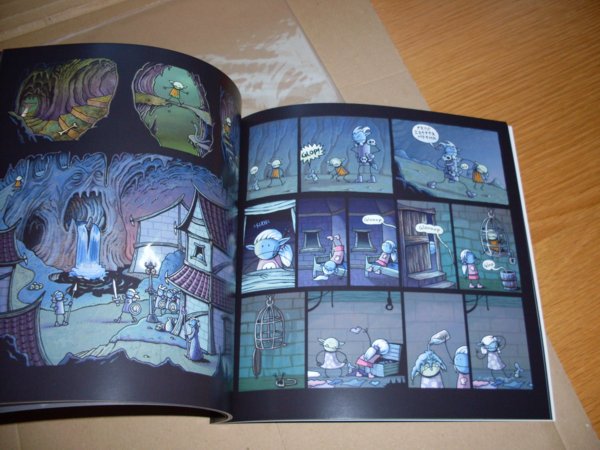 If you're looking for the old unfinished Everquest II comic strips, you can still find the old site here.