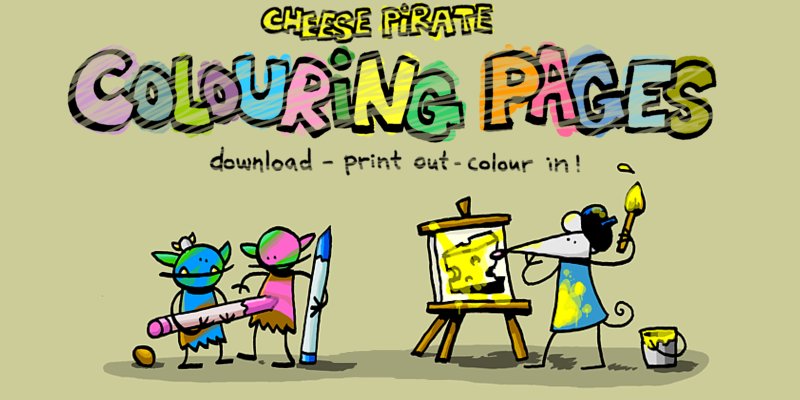 All drawings on this page are copyright (c) 2012 Vanja Utne.
You may hand out printed copies of these drawings for free and also upload the drawings you have coloured anywhere you want.
You may not sell any of these drawings in any form. Please do not redistribute uncoloured digital copies of the drawings. Thanks!